---
Kniterature
(Created in OldeFashioned Hand-Crafted HTML)

---
This site is for posting pics of completed knitting projects by me and my friends in libraries.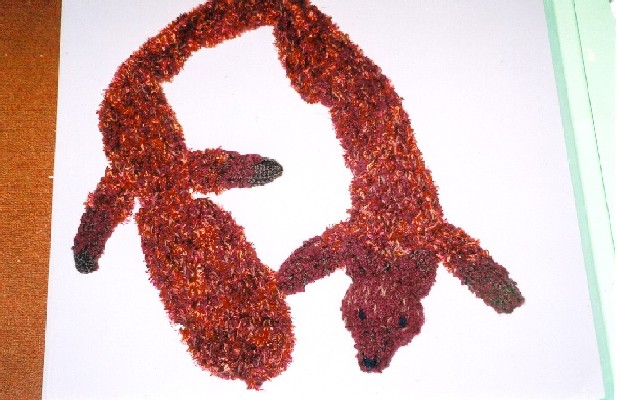 My vegan fox stole. This is a modification of the pattern from Knitty.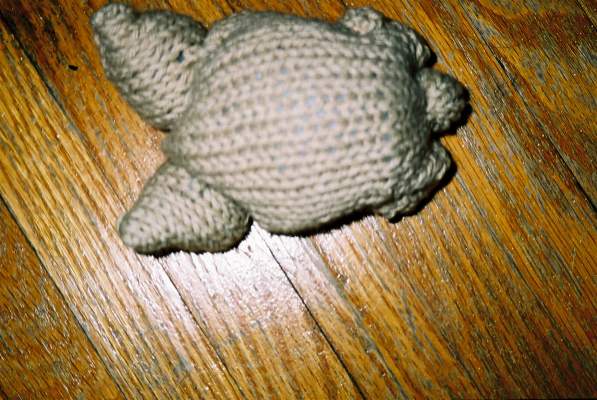 My toy chicken, made from a square piece of knitting. This is another modification, this time of a free bunny pattern from Heart Strings Fiber Arts. I couldn't get it to look like a bunny, so whatheheck - it's now a chicken.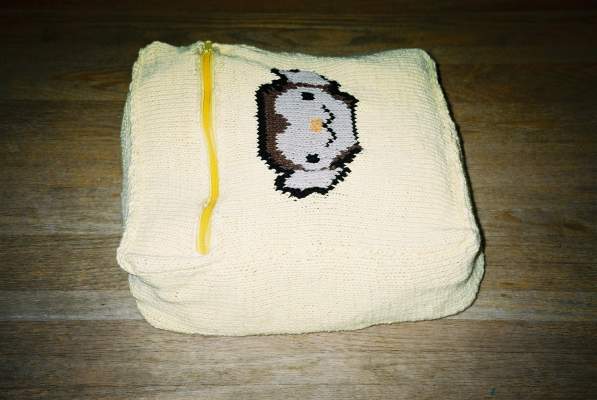 My monkey back pack from the Stitch 'n' Bitch book.



This is the blanket my library friends and I made for a baby shower. We each contributed a square (or two or three!). The little knitted teddy bear is from a Dovetail Designs pattern.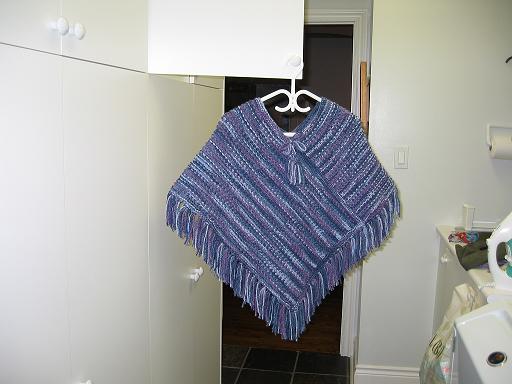 Prolific knitter Barbara made this cute poncho.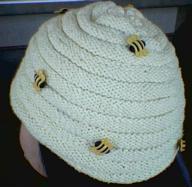 Bzzz Hat from Stitch 'n' Bitch Nation.



More FOs (finished objects) here.
---
Send photos to me at: chicken(at)canoemail(dot)com.
This site last updated September 2004.
Advertisements appearing on this site including the links below are NOT ENDORSED by me.
---